When looking for someone to perform your roller garage door repair, it is important to consider different aspects to ensure a quick, easy fix. Research is always key, as you never want to end up in a sticky situation due to choosing an underqualified repair company.
While searching for a professional it can help to become familiar with the terms associated with roller garage doors so that you can make an educated decision. While compiling the information, you can keep in mind the key points or features that would work best for your situation.
Do You Need Assistance?
First, always be sure to check simple fixes like resetting your garage door opener's signal code. Garage door openers work off of matching synchronisms, and if they do not match, they will not respond to each other. This can be handled at home simply by finding the reset approach in the manual.
If you're sure the problem is more serious reviewing potential professionals can help you feel more comfortable deciding and ensure you're getting the best work done.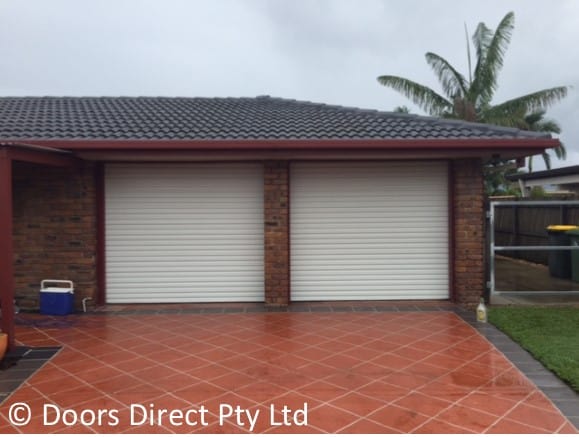 Understand Your Options
A simple internet search can bring hundreds of results, but it is more difficult to narrow them down. Taking the time to weed out all the companies that make false promises or are not even in your area can be exhausting.
Take into consideration the different pricing, the customer reviews, and especially the overall business reputation of a company before getting involved with a roller door repair professional.
Pricing
It is surprising how much pricing can vary and sometimes it is important to search for a price that works for your budget. Price can reflect quality, but it can also simply be inflated.
Since most consumers don't know about their roller door garage doors, some less honest companies may overcharge or lure you in with low prices for a diagnosis only to charge you again to actually fix it or try to upsell you a newer model.
Finding Quality Workers
Quality help is necessary and cheap work never lasts. Be sure you find a legitimate maintenance specialist with the experience necessary to get the job done right. Finding a real company or a reputable individual maintenance specialist with a proven work history. There is no use paying some stranger a surprisingly low price to come to look at it, never to be seen again.
Customer Feedback
A company or group of professionals with experience in repairing garage doors are more reputable when they have reviews. Nowadays many of these ratings can appear online in plain view. What past customers say about them can bring light to the exemplary aspects of a company, or even reveal poor experiences that you can learn from.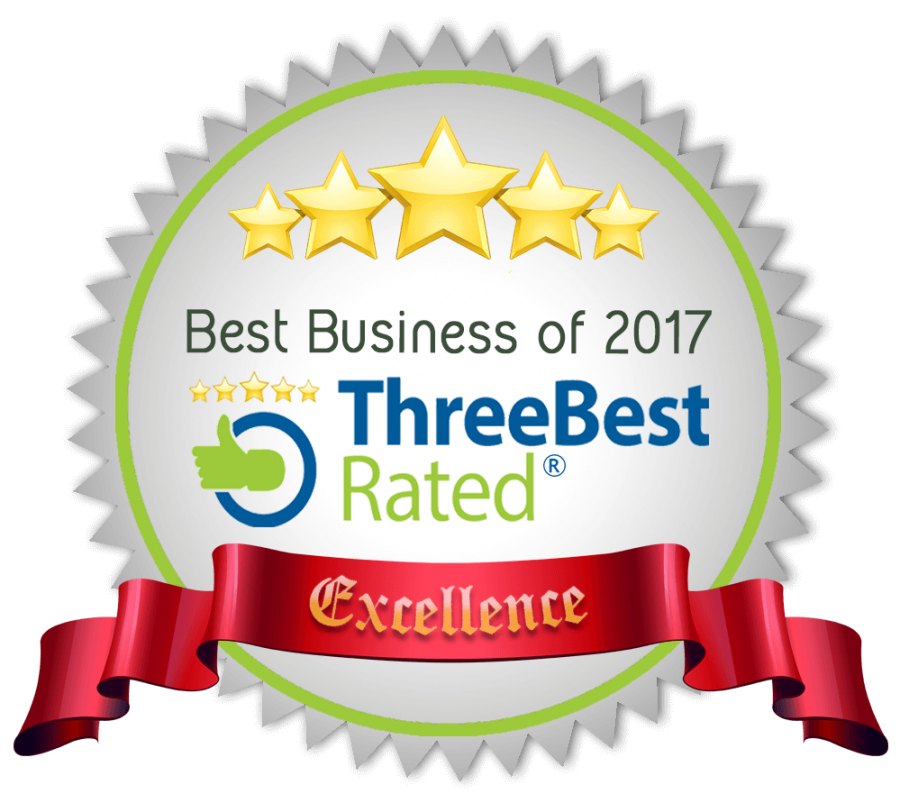 Service Speed
Always get an estimate on how long the work will take to complete. It is not the time it takes to repair which might propose a problem, but it is when they have availability to finish the job. Don't let a company charge you for an inspection before making you wait another month with a broken garage door.
The Bottom Line
A broken garage door can cause problems and unnecessary strain on your everyday life. Don't let the search for repairers to become stressful, the tedious researching and cold-calling can become tiring. If you are looking for a company that takes pride in their business, as well as, respects their customer's needs, Doors Direct can help you with a quick, easy door repair. They even can install garage door openers on previous manual doors.
If you require top-notch professionals to repair your garage door, look no further than Door's Direct. We offer repair services that you can trust and specialise in repairing garage doors at a competitive price. Contact us today and speak to an expert about your garage door needs.