Whether it's early morning just as you're getting ready to start the commute to work or late arvo as you're piling the kiddos into the van for footie practice, a garage door failing to work is always inconvenient. But there's more than just inconvenience at stake. Let's dive into some of the reasons why it's important to repair your garage door right away, and why it's not always the best idea to DIY.
Repairing a garage door straight away can help lower the potential risks of health hazards, home invasions, and the financial burden of paying out of pocket.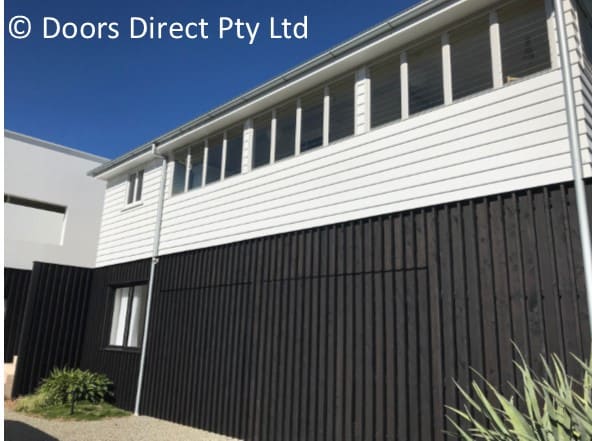 Where to Start
Starting with health hazards, it can be risky to leave a garage door broken for long depending on the problem. If a spring is broken, the weight being placed on the spring could bear down until the part becomes faulty and the door could shut down quickly. Even though the risk to your vehicle is high if this happens, the potential harm to anyone close to the door is even higher. Be careful reading those DIY tutorials online too – without proper training and the right tools, you could be asking for a dangerous experience.
The threat to your vehicle or other valuables in the garage is great when a garage door is stuck open. It's practically inviting a thief into your home and offering them a cuppa. Easy access to the garage could mean in some cases easy access to the home and the family living there. If your garage door has a broken motor and will close but not open again, that's another "soft spot" for your home and another easy, pry-open access point for those with ill-intentions. Anyone can enter your garage without your consent when the door is broken, depending on the severity. It's better to just get it fixed as soon as possible and avoid this altogether!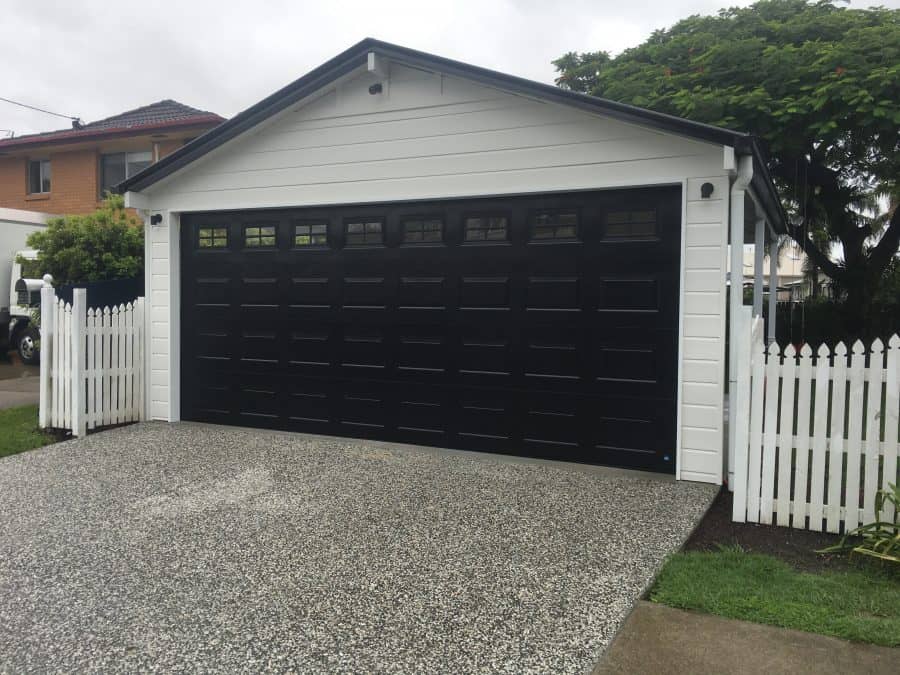 DIY isn't Always the Way
Lastly, while DIY is great for your "To do list", your garage doors deserve a professional touch. Extensive training goes into a repairman's career choice, training that the average person simply doesn't have. Let's be honest, most of our fixer-upper projects involve some form of duct tape and glue and while that seems like a cheap alternative at the time it typically leads to more damage and higher costs later on the down the road.
There's also the risk of misdiagnosing the problem. Looks like a door spring, so you walk through the You-Tube video of replacing the spring only to discover it was actually the motor. You've just wasted time, money, and effort on the wrong part. Save your hard-earned cash and hire a professional door repairman. Plus, you won't have to explain to the paramedics why you're stuck under your garage door!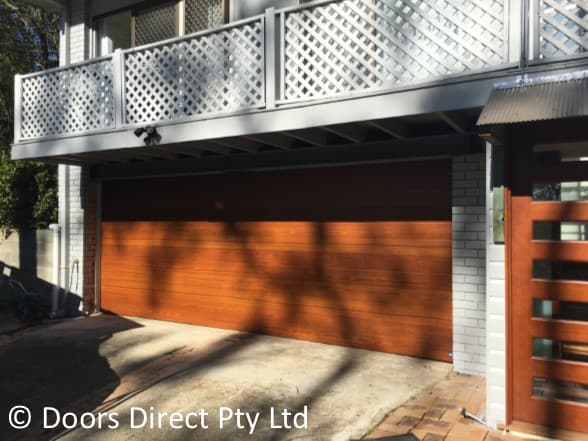 Joking aside, repairing your own roller, sectional, or tilt door could endanger your health or the health of those around and the longer you wait to fix the door could lead to a host of other issues. Shut the door to temporary solutions, and open the door to a permanent fix.