Garage doors have been a basic feature on households for more than five decades now. You may only notice your garage door aging because of its dwindling aesthetic appeal, but there are many functionality problems that old garage doors can incur while seeming to function correctly. Garage doors may be an afterthought for your home repair to-do list, but an old system can be a safety hazard to you, your family, and the property that you keep stored in the garage. It can seem expensive to replace your garage door system, and thus it can be something you push off until you absolutely must replace it.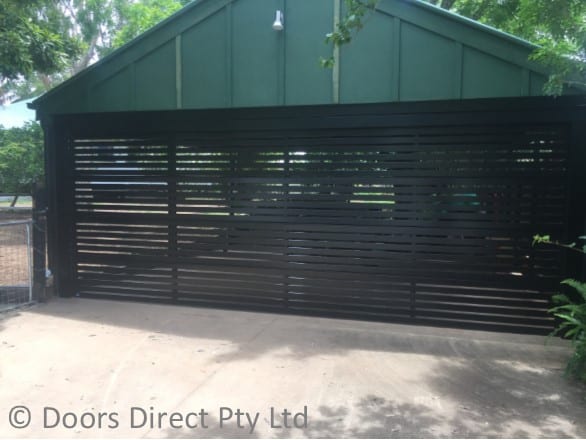 However, remember, your garage door is the largest moving part of your house. This means it must function properly or it can cause severe damage. There are many indicators that you can look for to know if you need a garage door replacement.
The counterweight or spring system of your garage door is the most likely to wear first in an old system. The spring system is responsible for raising and lowering the weight of your garage door which means it needs consistent maintenance to function safely. A loss of tension in the springs could result in rapid, unexpected closing of the door on your car, or worse a member of your family. Old garage door systems typically do not have a properly functioning spring system because they have been under this great deal of tension for an extended period. If you get a professional to repair the springs, it will fix the problem–at least for a while. Old garage door systems will experience this problem more frequently than new systems because the doors are typically heavier, there is a gap in technology between older systems and newer systems. Investing in a more modern system will likely save you money on repairs in the long run, and will keep your family and property safe.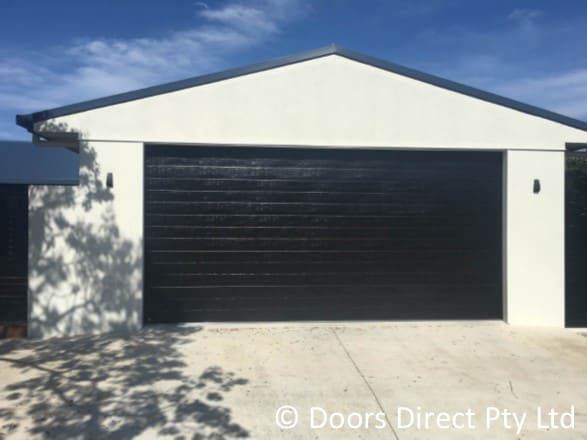 Another potential hazard of older garage door systems is that they contain no advanced safety technology like sensors or emergency braking mechanism which are standard features of newer systems. These are particularly valuable to you if you have young children or small pets. Photosensors will allow your garage door system to recognise when something, or someone, moves in its path which then causes the door to stop lowering. Old garage doors do not come equipped with this feature and can cause damage to whatever stands in its way. Emergency brake mechanisms work similarly but allow for an immediate lock of the system is something seems to be going wrong with its function. If your garage door does not have these advanced safety features, it is time to replace it.
Older garage door systems are also less equipped to protect your property than new systems. Because old garage doors are made with wearable materials (such as wood), they are prone to breaking down. Exposed metal components are likely to rust and wear over time creating an easier access point for potential theft of your property and valuables stored in your garage. New garage doors are designed to combat these problems and are often equipped with anti-theft locking technology to put your mind at ease when you are not at home.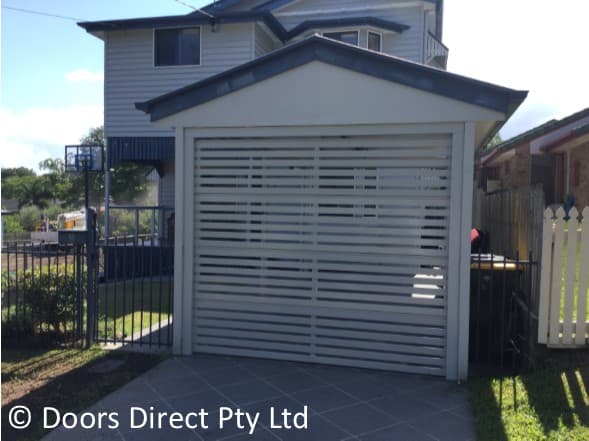 If you have an old garage door that has not been maintained in years, is not aesthetically pleasing, or is putting your family at risk, it is time for you to find a garage door replacement. While it can seem like an expensive investment, it is necessary for the safety of your family and property to address these problems.