Testing the reverse mechanism of your garage door is quite simple, however very important. The mechanism is designed to force the door to reverse if it is physically obstructed by an object. If the door is obstructed, it should touch the object, detect the extra resistance and open once again.
Reverse mechanisms are commonly installed in garage doors to provide additional safety for the home occupants or pets and to prevent any damage from occurring.
To test that this feature is still working properly or installed in your door, start off by placing a large piece of timber on the ground underneath the path of the garage door. As the door closes and comes into contact with the timber, it should start opening immediately.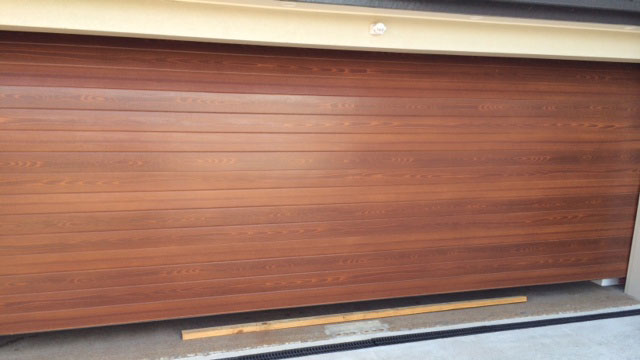 Testing the safety reverse feature with a board might be a good option to start out with testing this mechanism, but it might not give you an accurate idea about the force that the door will apply before it starts reversing.
You should have the reverse mechanism tested by a professional during your door service. If you require your garage door to be service or tested call us on 07 3161 5963.