Garage door trends are changing! Because garage doors are often one of the first things you notice on a house due to their size, many homeowners aim to make them a statement piece. A nice garage door can enhance your home's curb appeal and even raise its value. What people are looking for in garage doors is changing though, and Doors Direct have identified these trends to help homeowners who may be looking to update their look in the near future.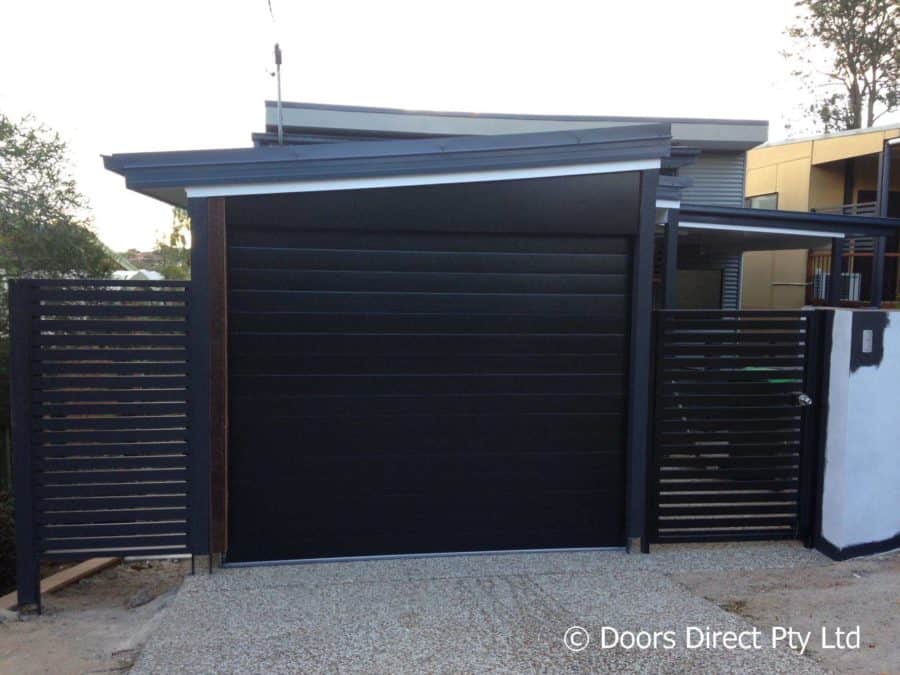 Going Green
More people are "going green" in their attempts to lower their carbon footprint and use sustainable resources. Even garage doors are going "green, " and more homeowners are turning to these green garage doors as consciousness for the environment grows. These types of garage doors have recently experienced a bit of an update. They are now stronger, help with insulation better and are more secure. For this reason, we predict that this choice of garage door will be bigger than ever in the next few years. Green garage doors are made with sustainable materials and are eco-friendly. These sustainable materials may include cedar. Doors Direct have already made beautiful garage doors made from cedar, which can be seen in our Designer Doors gallery.
Custom Builds
Like something a bit modern that makes a bold statement? Art deco dips in and out of popularity over the years, and it's about to make another comeback. Art deco usually surrounds homeowners' own ideas, so custom designed garage doors are on the rise. You can have a really unique look that you won't see replicated! Direct Doors offers custom aluminium doors that are strong and secure They come in a wide range of colours and styles that suit your specifications.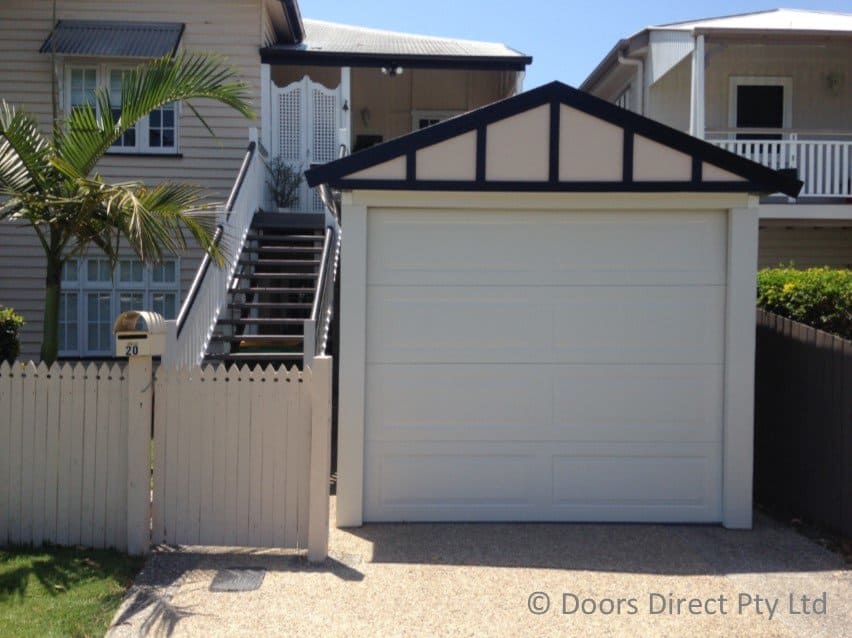 Colour & Design
Warm tones are so 2016! Australia was all about calming blues, greens, and other warm tones, but now white is making a comeback. It is a simple, easy choice that has a clean, crisp look. Popular paint manufacturer Benjamin Moore also declared shade 'simply white' as the colour for 2017. Whether you choose a roller, tilt or aluminium door, we offer a brilliant white finish. White is a great choice that goes with most homes.
Modern Convenience
Australians are opting for convenience, and that includes with garage doors. Gone are the days where you have to get out of your car to open and close the garage. While motorised garage doors have been around for a while, there seems to be a surge in getting them. Most new and renovated homes are getting automatic garage doors as standard. They save time as it only takes a push of a button to open and close. If you are renovating your garage, consider a motorised garage door from Doors Direct. Also, the motors are silent and more energy efficient than ever. We will help you choose a motor that suits your garage door type and get you set up in no time. Enjoy a bit of extra luxury – even when it comes to garage doors.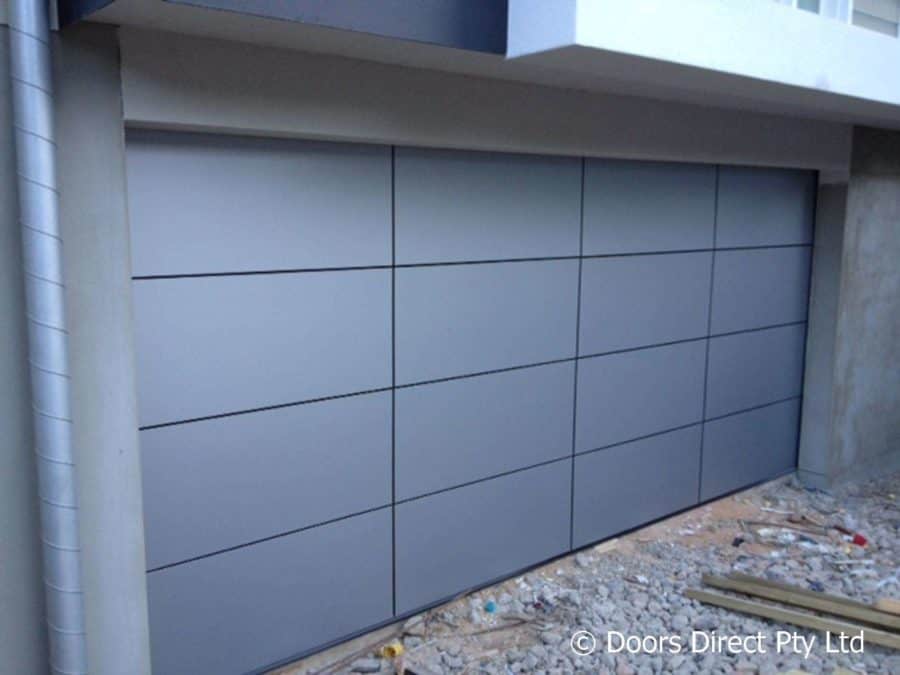 If your garage is ready for that makeover, then get ahead of the trends and contact Doors Direct. We will help you find something that suits your needs and style. Roller, tilt, sectional, and other designs can be tailored to your home. We can even add a garage door on carports for added security and improved aesthetics to your home.
Need inspiration? Then check out Doors Direct's gallery of some amazing work we've already done – yours could be next!