Are you considering ways to enhance the curb appeal of your home? One way of improving the aesthetics of your house is by revamping the look of your garage door. This investment can offer a huge amount of value compared to other expensive home improvement projects.
2020 will likely see radical improvements in technology and a slight move away from the dark, bold designs that have dominated so heavily in recent years. With competition high to make a home stand out, many people are also turning towards custom made garage doors which are often designed to complement matching driveway gates.
Improved Technology
A push towards convenience is driving rapid improvements in garage door technology. There has been a huge increase in the number of wi-fi linked garage door openers which make it possible to unlock your garage with your phone. This advancement has made the reliance on garage door clickers which can go flat or be lost down the side of car seats a distant memory to many tech-savvy early adopters.
Ever left home in a rush and been at work wondering if you left the garage door open? That's no longer an issue. Log on to the application from anywhere close the door remotely with the press of a button.
An increase in environmental awareness has also seen a trend towards homeowners seeking energy-efficient upgrades. Many consumers are choosing thicker, multi-layer steel which insulates the door reducing strain on household temperature systems. This keeps garages cooler in the summer and warming in the winter.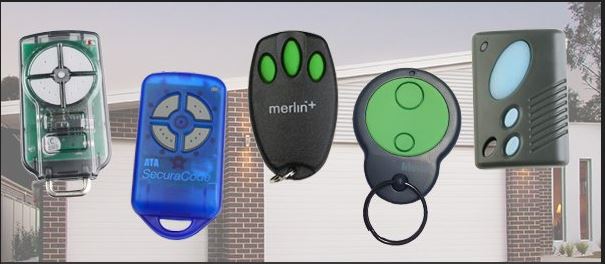 American Style Doors
At Doors Direct we are witnessing firsthand regular inquires and requests to deliver American style doors to Queensland residents.  Hampton and Carriage style doors are becoming increasingly more popular with no sign of slowing down moving into 2020. The laid-back, coastal look of Hampton style doors offer huge appeal to Australians. Are you dreaming of that weekend escape to a beach house with seafront views? Why not integrate that design element to your own home, wherever you're located.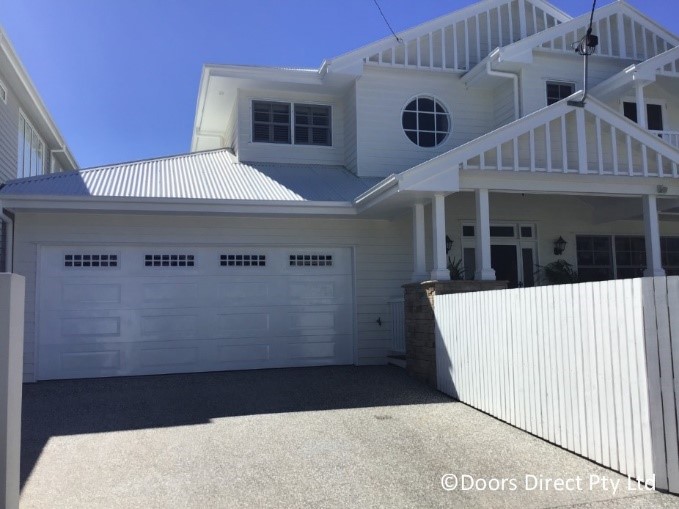 Another design that is trending heavily moving into 2020 is carriage/ barn style doors. The return to this classic, elegant look has been growing in popularity over the past few months. This style of door is often custom made to suit the individual home design.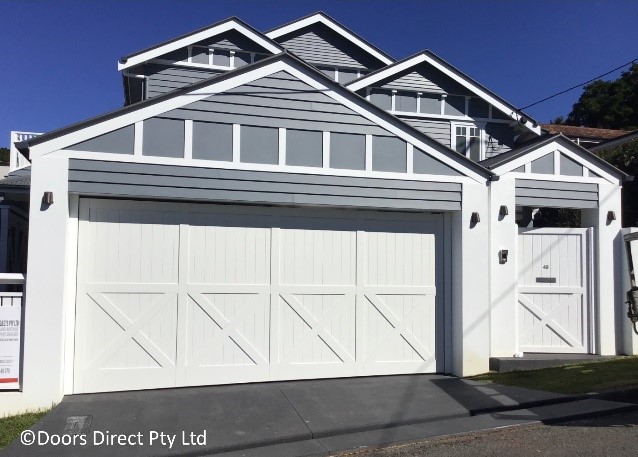 Matching Driveway Gates
Gone are the days of a basic garage doors coloured with the left-over paint from the last home improvement. These days homeowners are looking for a matching look to boost curb appeal. If you have recently had some fencing or a gate installed why not give your garage door a facelift also?
Custom Made Garage Doors
Want to get creative and bring your own idea to life? With Doors Direct custom made designs the homeowner can pick the ideal door to match their style and taste. This is a prime opportunity to choose a design that suits the exterior of a home. Contact us today to find out more.