When it comes to your garage door, residents may not think about theirs very often. While it's an extremely important part of your property since it keeps some of your most valuable or favourite items, such as your car, tools, bikes or any other thing you may keep in storage. Your garage door should just open and close for you every day, but just like any other working pieces of machinery, garage doors will face problems over time, since you use it every day! It's true that you never truly notice the door and all its parts and components unless something goes wrong. This problem can become extremely frustrating, making you want to repair your garage door sooner, rather than later. Remember, instead of replacing the entire door, you can have a few minor garage door repairs made to it, and it will be back to working in no time. Doors Direct is a team of garage door specialists that are able to get the job done efficiently.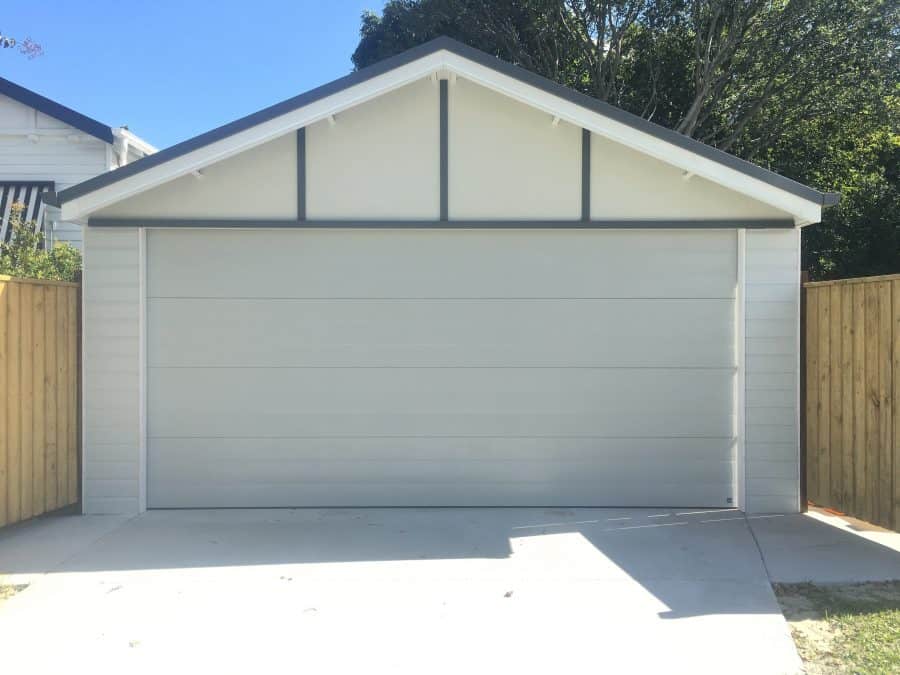 Here are some of the most common garage door repairs
1. Broken Springs:
The springs on your garage door are designed to open and close the door a set number of times. Eventually, because of daily use, they will break. At this point, attempting to open or close the door can be very dangerous, as there could still be tension left in the spring and the door could be knocked off its tracks. This is when a garage door repair professional should be brought in immediately. Broken springs are most commonly found in roller doors, roller shutter doors or sectional doors seeing as they all have tracks with springs.
2. Broken Cables:
Garage door cables have the ability to break on their own from normal use or stress placed on them when the springs break. If a cable is broken, one side of the door may appear to be "sagging" compared to the other. You may also notice the door is slightly angled and lower on one side as it opens. If all the cables are broken, the door may not stay in place when it is opened. Since broken cables are mostly a result of broken springs, these can also be most commonly found in roller doors, roller shutter doors or sectional doors.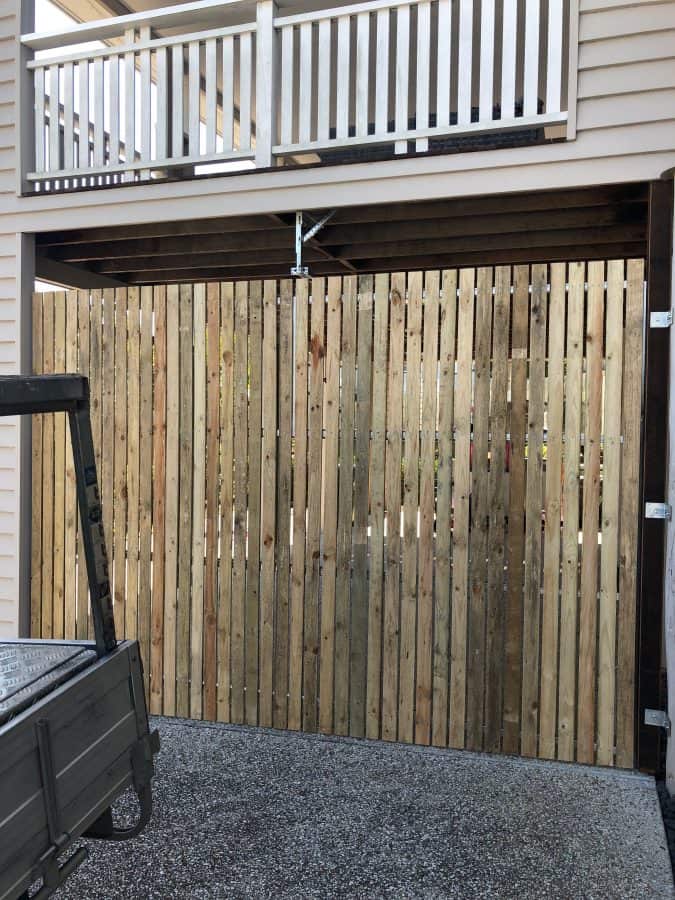 3. Garage Door Closes and Reopens:
This occurs when the automatic garage door opener needs to be adjusted. Openers have door limit settings, which control the open and close functions. From time to time, the can require slight adjustments and re-syncing. This type of problem can be found in roller doors, roller shutters, tilt doors or sectional doors.
4. The Garage Door Opens But Won't Close:
This problem is often related to your sensors. If the lenses get dirty, or there is something directly in front of them, they will prevent the door from closing. Clean the lenses and verify nothing is in the way of the sensors. If the door still won't close, then it is time to call a garage door repair technician. This problem can be found in all type of garage doors.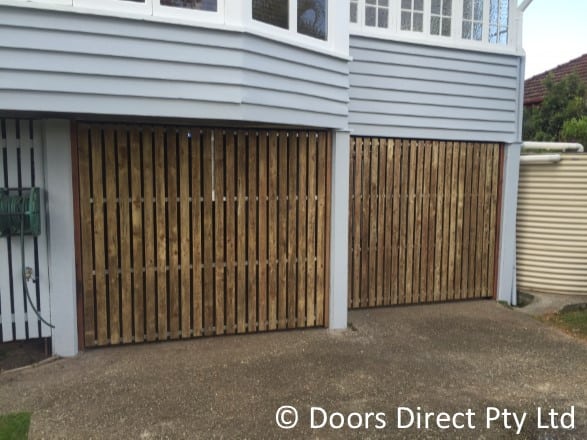 5. The Door Sticks or Stops:
A sticking door can be quite common from changes in humidity levels to a lack of proper lubrication on moving parts and components. It could also be caused if the door is no longer level and needs to be realigned. If lubrication does not help you should consider calling in a technician to help. This problem can often be found in any type of garage door.
If you are experiencing any of these common garage door repairs, contact a professional today!