Whether you already have a garage door, or you are having a new door fitted, having it automated is always a good idea.
An automated garage door offers many advantages including being able to open and close the garage door from the car, being able to use a smartphone to operate the door, the door being more secure and much quicker opening and closing of the garage door.
To have a garage door automated, you need to have it fitted with a motor. Different types of garage doors use different types of motors depending on their opening mechanism. When looking for a good garage door motor, you want to consider the following features:
• Energy consumption
• Speed
• Battery backup
• Wi-Fi connectivity
• Safety
• Security
This guide will help you understand garage door motors a little better so that you know which the best type for you is.
The Different Types of Garage Door Motors
Before considering a garage door motor, it is important to know the type of garage door that you have. There are three main types of residential garage doors which are:
• Roller garage doors
• Sectional garage doors
• Tilt garage doors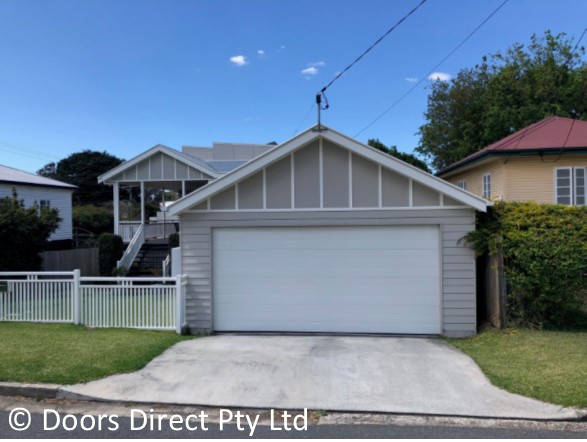 Motors for Roller Garage Doors
If you already have a roller door and want to have a motor added to it, then you are in luck. The process for adding a motor to an existing roller garage door is relatively simple for a professional garage door maintenance company. When fitting a new door, you can have the motor fitted along with it and not need to have a lock on the outside of the garage door.
At Doors Direct, we have four types of motors that can open and close roller garage doors. The types of motors are:
MR850: This is a Silent Drive motor that comes with a battery backup so that you can use the automated system even when the power is down. Large single and double residential roller garage doors can be operated with this type of motor. The motor comes equipped with energy saving and safety features and is extremely secure.
Pro 855: Both single and double residential roller garage doors can use this Silent Drive type of motor. The mechanism is quiet and very secure. The Pro 855 has the latest energy-saving features that can bring your power bill down a good deal.
Pro 650: The Pro 650 is a Quiet Drive motor and great to be used with roller doors up to 16.5m2. Single and double roller garage doors can use this type of motor.
Elite MyQ: The Elite MyQ is another type of Silent Drive motor and is a state-of-the-art design. This type of motor has internet connectivity which allows you to monitor your door via your smart device even when you are away from home. You also have complete control over your garage door from your smart device.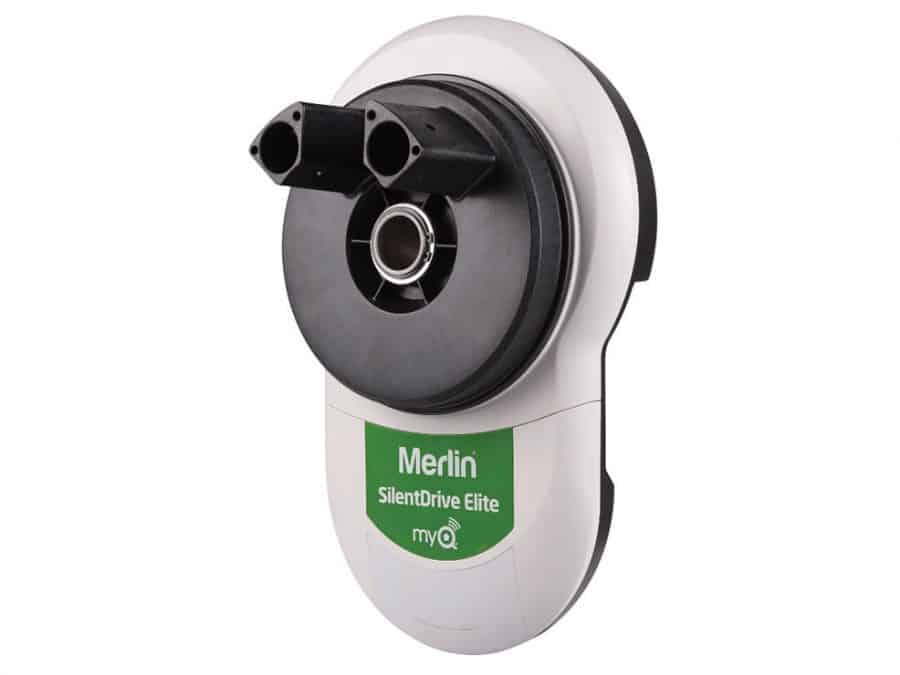 Motors for Sectional Garage Doors
Automated sectional garage doors are much more secure than regular sectional garage doors. These are the best types of motors for a residential sectional garage door.
PowerAce MT60: This sectional garage door opener can be fitted for residential doors up to 13.5m2. The mechanism is very quiet, and the motor comes with the latest security features, multi-frequency remote tech and an improved remote range.
Commander MyQ: Using the latest technology, the Commander MyQ connects your sectional garage door to the internet and your smart devices. Always know what your garage door is up to with this motor and control it straight from your phone.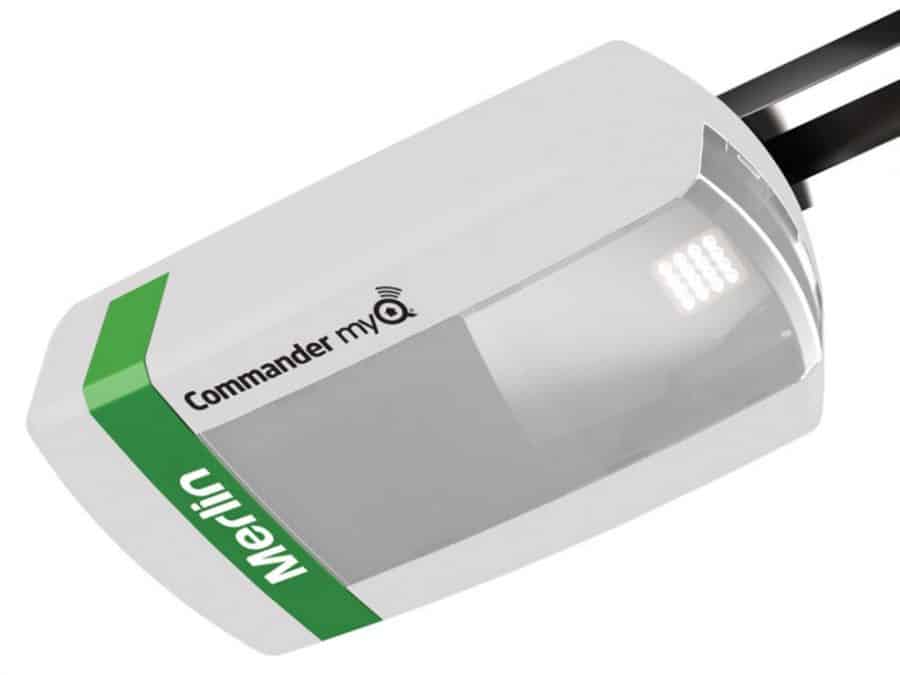 Motors for Tilt Garage Doors
Garage doorways that are not too high can use tilt garage doors. Tilt garage doors work more efficiently and are more secure with a motor/opener. Here is the best option for tilt garage door motors.
TiltMaster MT100 EVO: With multi-frequency remote tech, the latest security features and an energy-efficient design, the TiltMaster MT100 EVO is the best motor for tilt garage doors. This motor can also be used for sectional garage doors. Suited for doors up to 20m2, the motor allows you to tilt the garage door just as much as you need.
At Doors Direct, we have the best quality of garage door motors keeping in mind all the requirements of an energy-efficient, safe and secure garage door. Contact us for further details.