Does your garage door need life put back into it? Are you thinking of a replacement? A new door is often a fantastic investment that adds curb appeal and value to your home. As the garage usually takes up about 30% of the front of the house, it is often a major focal point that gives the first impression. You may want to go out and buy the first garage door you think will look best in your home, but here are five things you should consider first before making your investment.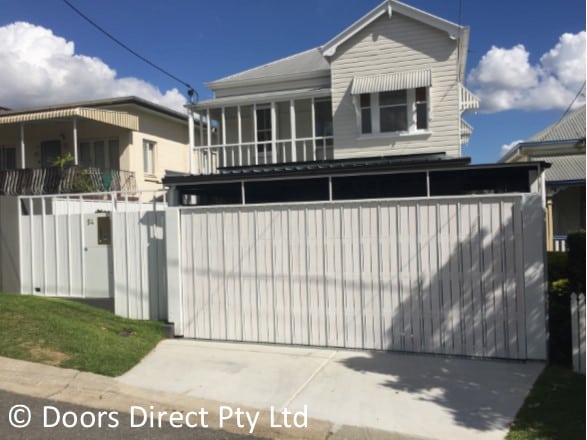 Do your research
There is no one size fits all when it comes to garage doors. There are roller, tilt, panel lift/sectional doors, along with others. There are many different styles and colours, including a wood finish. Not all are appropriate for the same type of garage though. For example, if you want to secure a carport with a garage door, then there are certain types that will be more suitable for that kind of structure. You can see a variety of doors and learn a little bit about each here.
Consider safety factors
If you have kids and pets, then consider getting an infrared beam that can detect anything moving underneath a moving garage door. This will get it to stop automatically, so nobody gets hurt.
Another safety factor to consider is the outdoor elements. If you are in an area that is prone to storms and high winds, then you will need a garage door that is strong enough to withstand this. Garage doors are susceptible to damage due to their size, but they can be reinforced with heavier gauge tracking and additional bracing to help prevent damage and to keep your door and belongings inside the garage safe.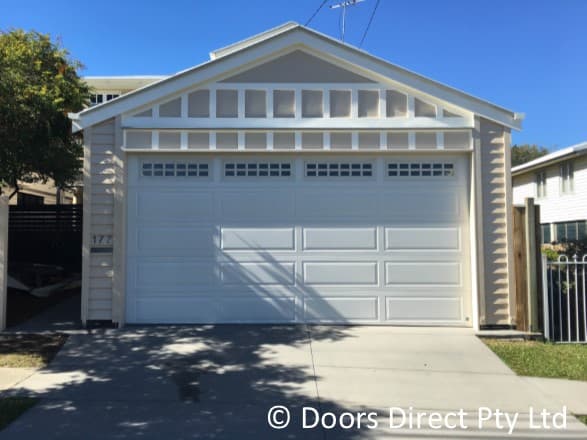 Find a trustworthy garage door dealer
Ultimately, you need to find professionals that you can trust to come into your area and install a garage door perfectly. You need experts who can handle the job without any surprise charges. That is where our team of experts at Doors Direct come in. We are a highly trusted garage door dealer in Brisbane that aims for complete customer satisfaction. We provide accurate quotes * with no hidden charges and let you know what is happening during every step of the garage door replacement process.
Get an accurate measurement and quote *
Your garage door can only work for you if an accurate measurement has been taken. Arrange a time when a skilled technician can visit the home and take these measurements. Don't rely on wide estimates, as that's when hidden charges can occur. Get a detailed quote * from us today.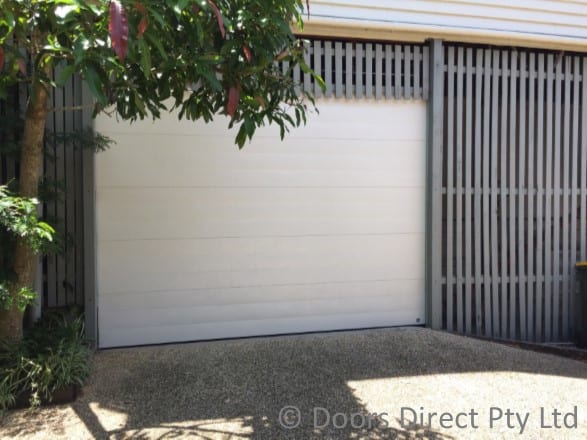 Pick a door and motor that suits you
Because you will see your garage nearly every day, make sure it is something you will enjoy using and looking at. If it isn't aesthetically pleasing to you, then don't settle. A garage door is a big investment, but not something we buy very often. You should always go with what you think looks best for your home. Also, don't go for motors that are bigger than they need to be. If you have a heavy door, then more horsepower will be suitable. If you have a lightweight door, then there is no need to go ahead and go for the bigger motor. This won't be very energy efficient and will end up costing you more.
At Doors Direct, we provide honest guidance through the whole garage door buying process. If you have a question at any point, our friendly staff are here to answer them. We always keep our customers' best interests in mind when it comes to finding the right garage door that will suit your home. Ready to take that first step towards buying a garage door? Then give us a call to discuss what we can do for you.